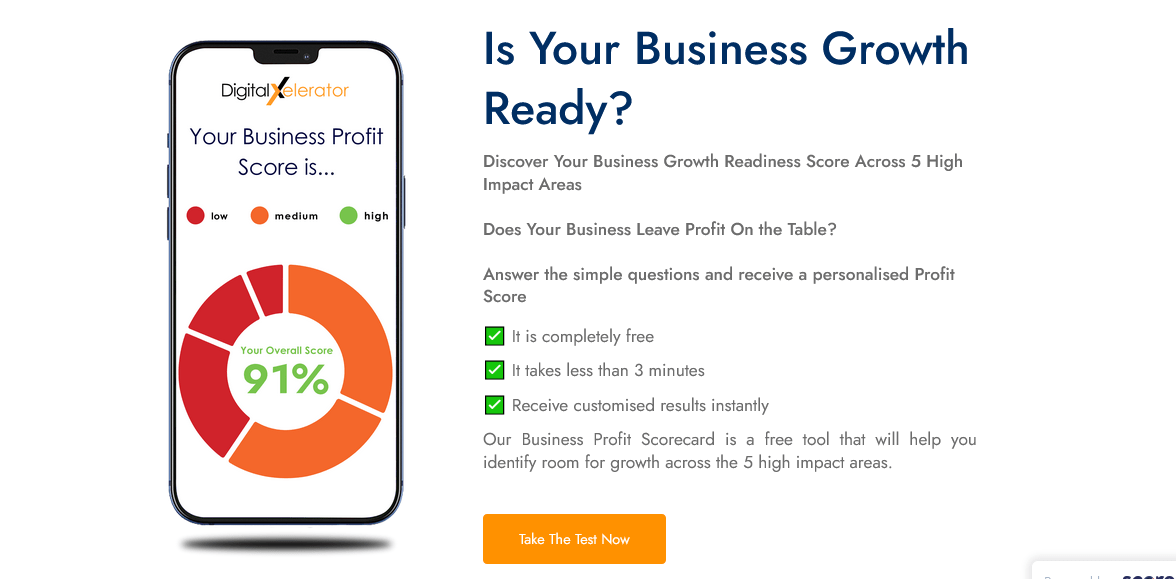 Business Profit Scorecard
Discover Your Business Growth Readiness Score
Our Business Profit Scorecard is a tool that will help you identify room for growth across the 5 high-impact areas.
Profit Acceleration Assessment
Business Growth Made Simple
We use the power of technology to help you identify the high impact areas in your business and discover hidden pockets of profit, so you can focus on what truly matters.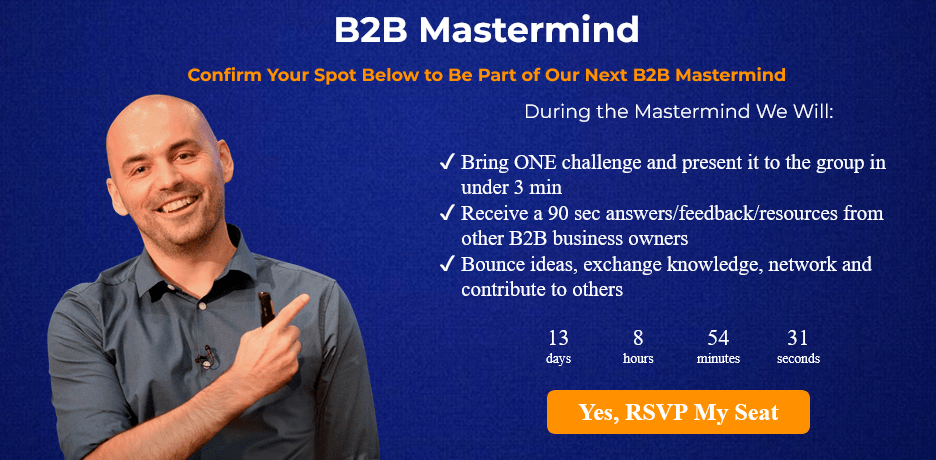 During the Mastermind We Will: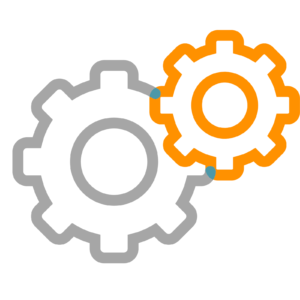 All Business Tools in 1 Place Built to Grow Small Businesses
The Reviews & Messaging Platform For Local Business – Get Reviews, Convert Leads, Message Customers, Get Paid – All In One Place!