We Build

Better Businesses
Delivering Digital Acceleration Strategies for B2B Businesses Without Spending More on Advertising
Bespoke 90-Days Profit Roadmap
We believe you are unique… So is your business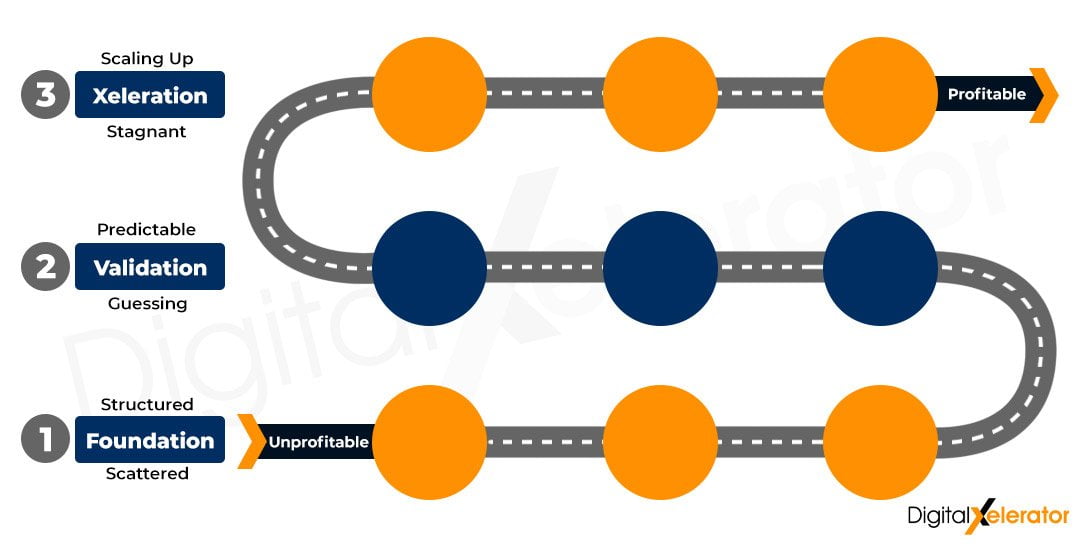 We'll help you build a custom growth roadmap exquisitely tailored to your unique business needs.
How to start having your record profit quarters while working less hours?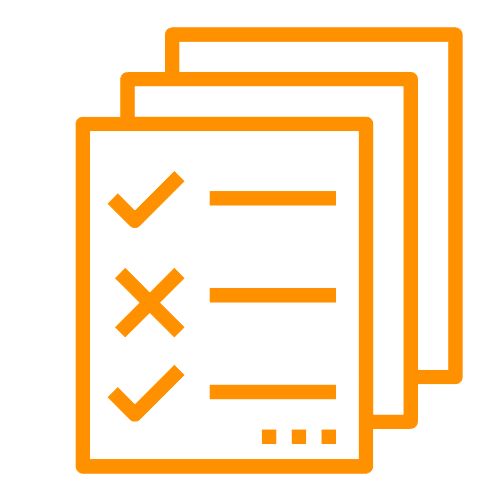 Are You Ready to Grow Your B2B Business?
Our Business Profit Scorecard is a free tool that will help you identify room for growth across the 5 high impact areas.
Step outside of your business to see the bigger picture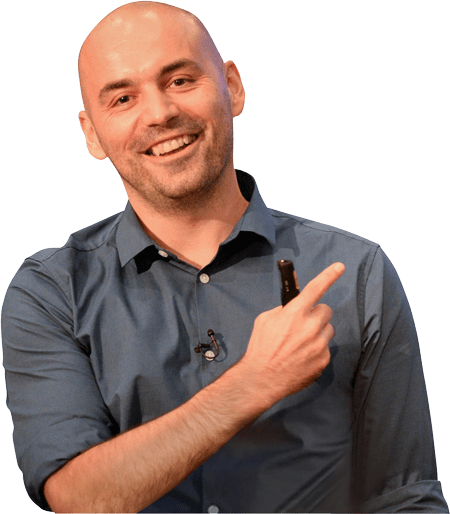 £10k in 45 min or I will pay you £100
I'll find at least £10,000 of potential annual profit hidden inside your business in 45 min or I'll pay you £100 for wasting your time.
Unlock Your Business Growth
Say GOODBYE to Confusion, Overwhelm & DIY
Here is How We Can Support You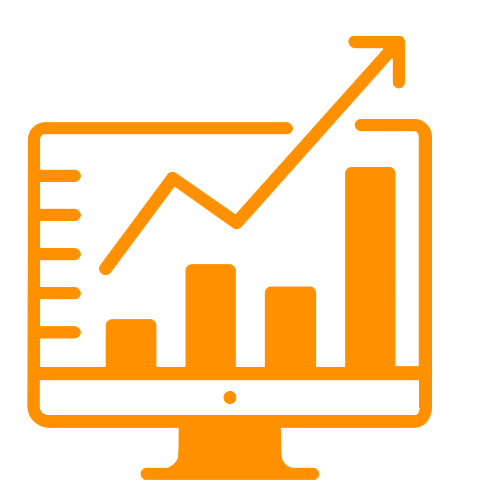 Create a Custom Growth Plan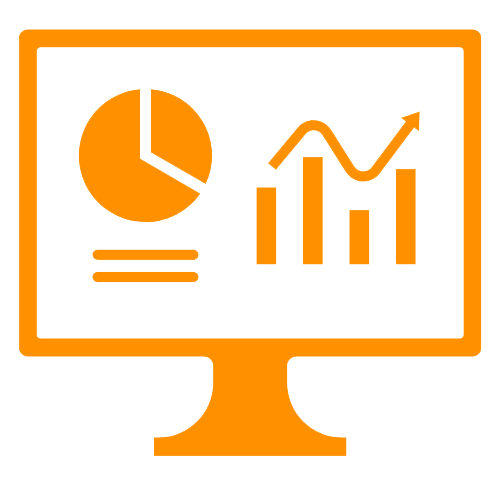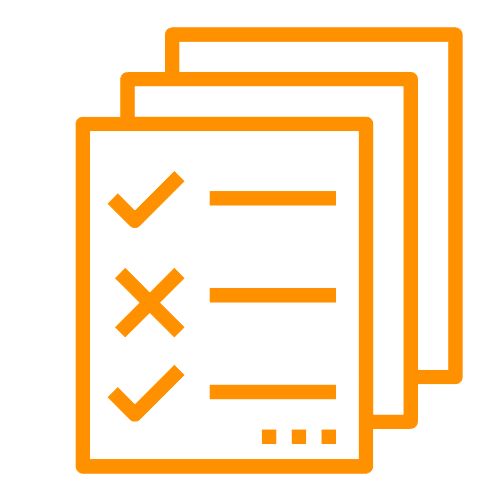 Our Simple Technology Can Assist You to Create More Leverage and Help You Unlock Your Business Growth Potential
Companies We've Worked With
When You Work With Us, You're Entitled to
Our Line of Ready:
Strategy + Accountability + Live Support =
Results
Now Is The Time To Reinvent, Digitalise & Accelerate!